I created a workout and cannot find it after saving it.
Follow
If you created a "workout" and saved it, but cannot find it in "My Workouts", then it is likely because you have saved a "template". No need to worry, as these can be imported again, so nothing is lost.

In the Session Designer you can save 2 things:
A template
A workout
Templates are basically just segments like the ones you save when you create your workout. However, templates will stay on your profile even if they are not attached to a workout. You create a template by adding a series of intervals without adding a cool down.
Workouts are based on a series of intervals. These intervals might be combined in a segment and are saved with a cool down at the end.
Here is a few pictures of a workout profile with 2 segments and a cool down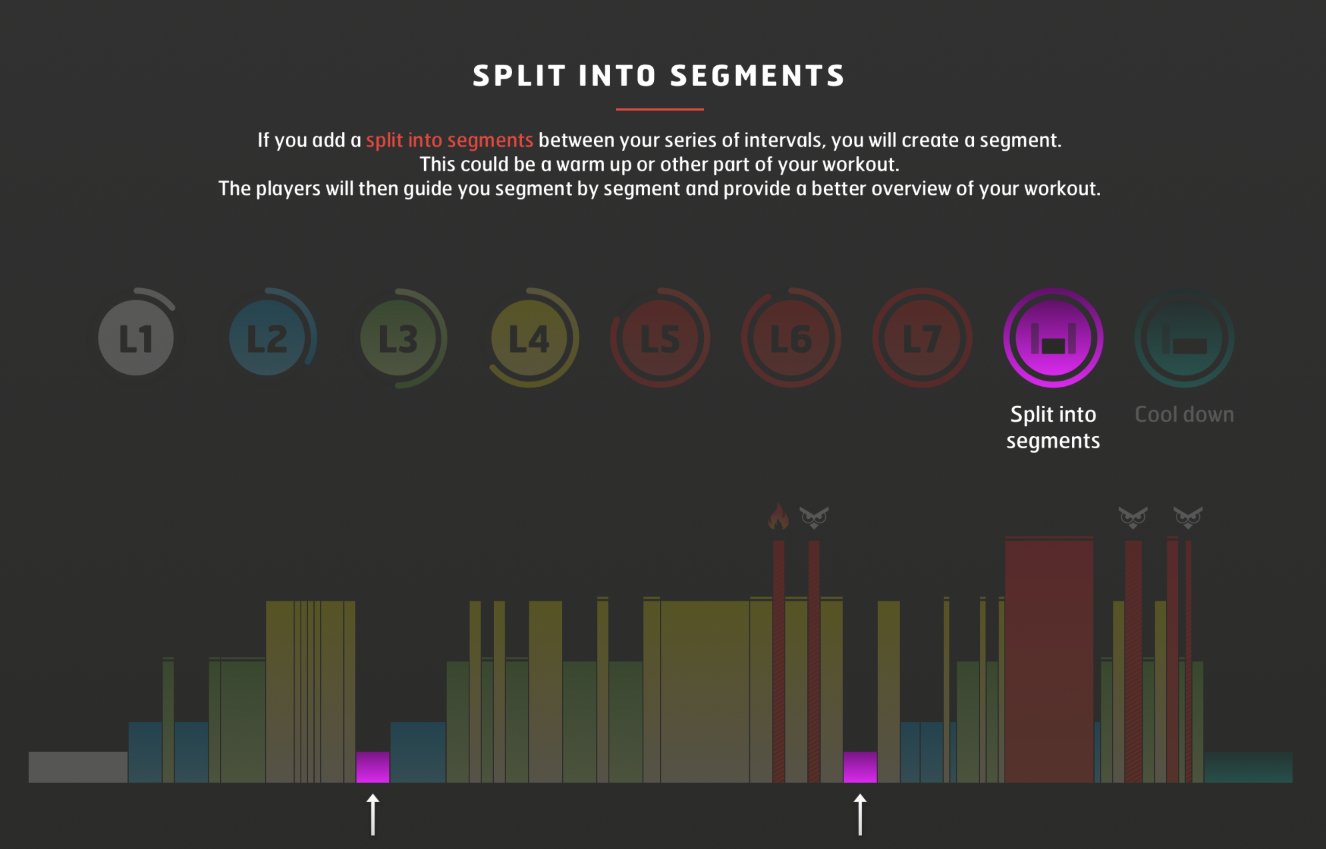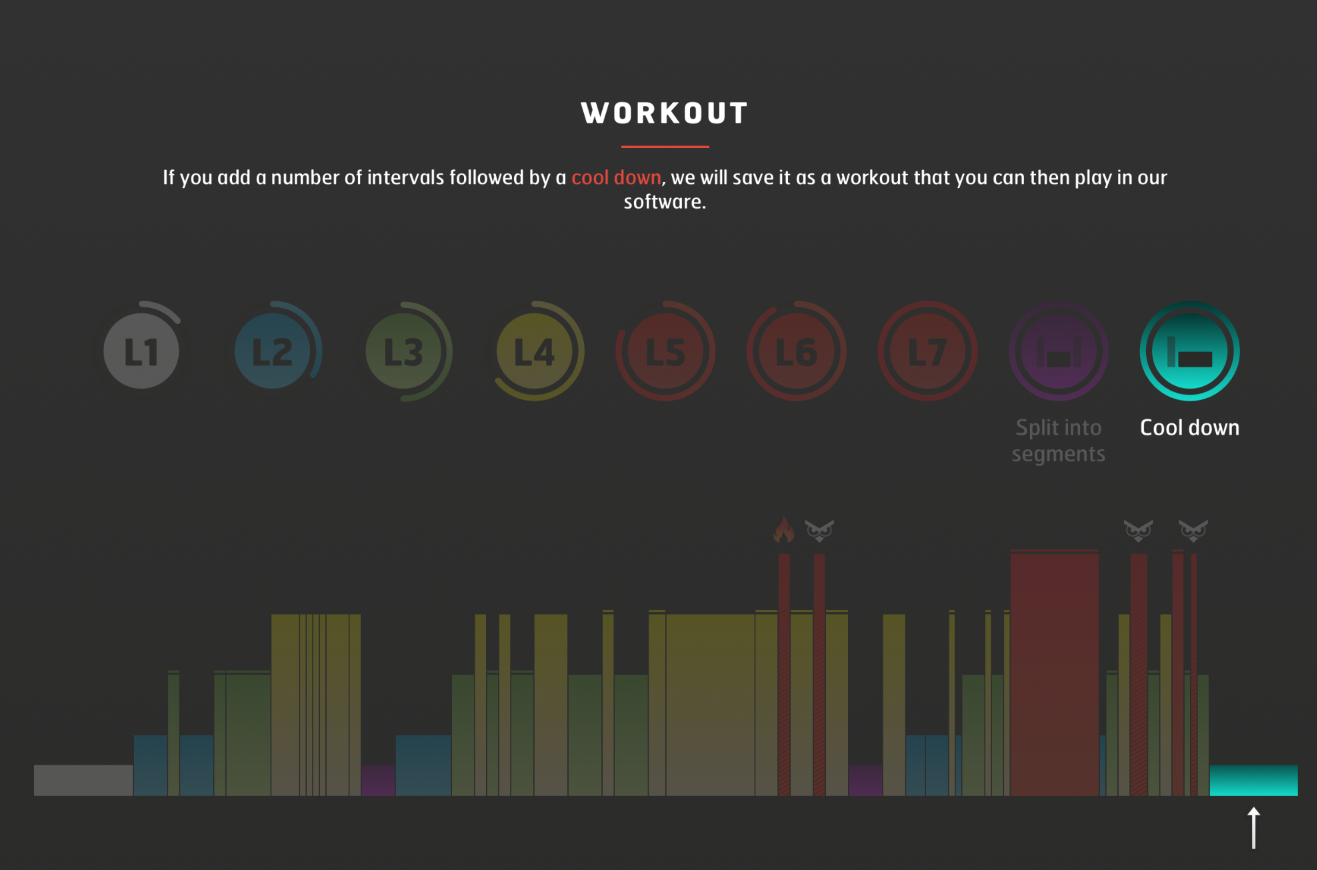 To find your template, just go to the Session Designer and hit "import". After this step, you can add a cool down and save your workout. Don´t forget, that you can also organize your workouts into camps on your profile.