How to use search and search filter
Follow
In the desktop app you can use search and search filter to go explore content from other users. Navigate between "workouts, "camps", "profiles" and "pages" to narrow search or use the filter to go even deeper.
Note
The inputs made in the search bar is remembered across devices. This will allow you to easier find recent searches whereever you login.
You will find the search bar in the header of the desktop app. Once you start adding text to the input fields, a list with recent searches matching those letters will appear.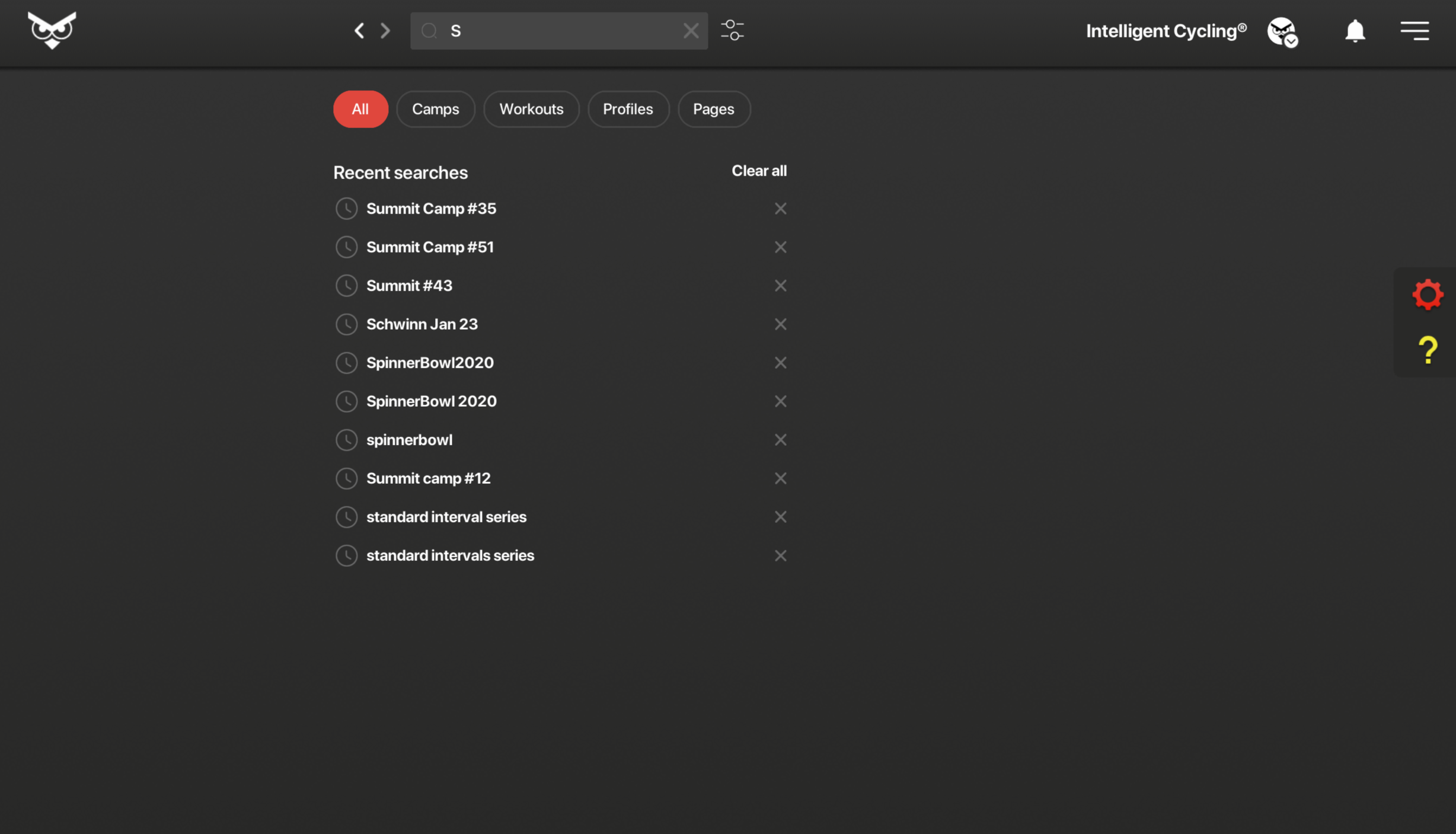 The result of your search will look like the images below and you can use the easy navigation tabs to filter between "camps", workouts", "profiles" and "pages" or simple scroll the list of results.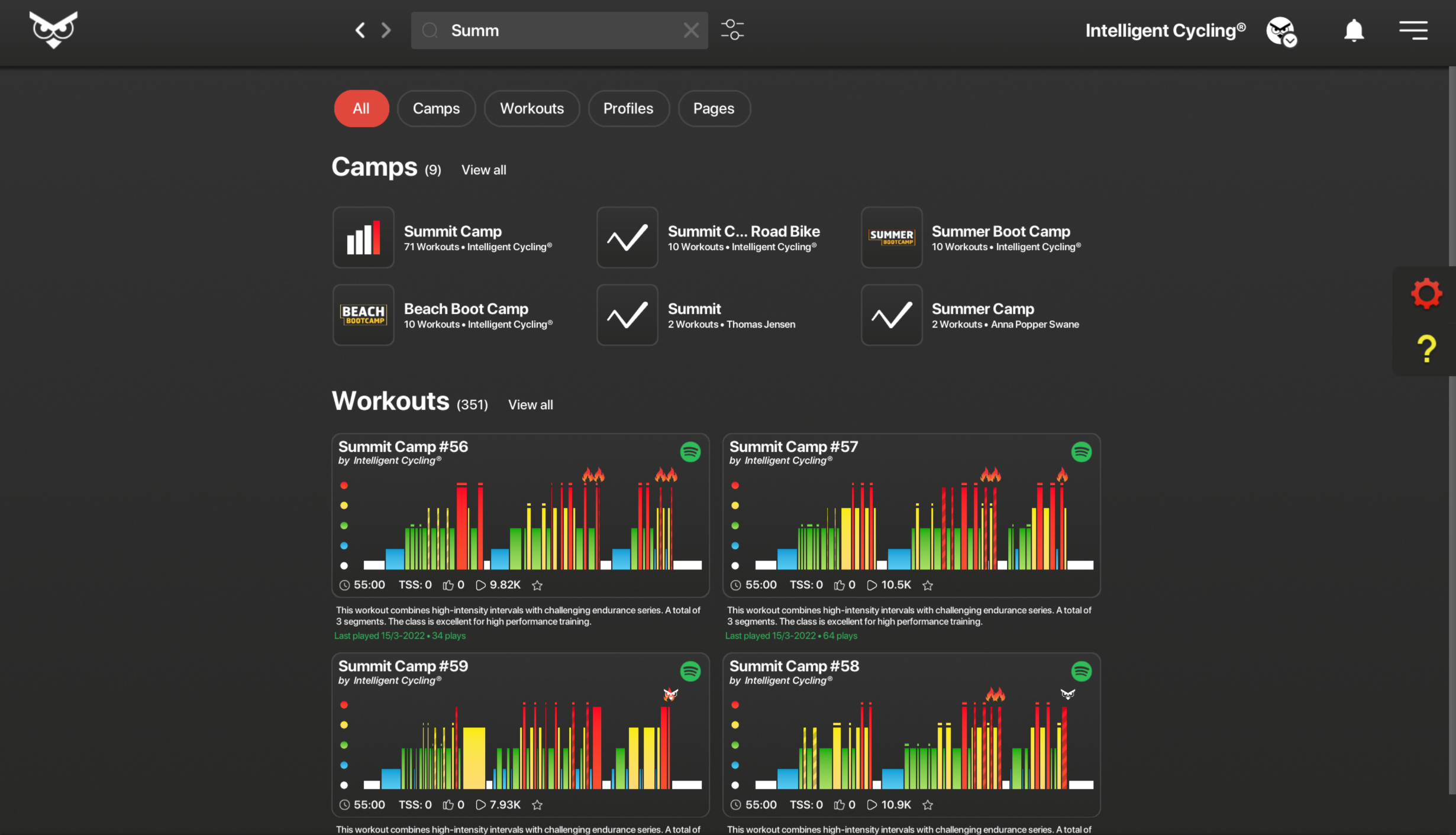 The search filter is visible just next to the search input field and will allow you to narrow your search.