There's a number of reasons you might experience problems when using Spotify. This article covers common issues and fixes that might help you if your workout is no longer in sync with the music or you are experiencing other playlist issues.
"Crossfade", "Automix" and "Gapless Playback"
If the music and your workout are becoming progressively more and more out of sync with each other the problem is most likely related to your "crossfade" settings on Spotify.
Crossfade eliminates the silence between tracks to make the transition between songs seamless. In order for the music to stay in sync with the workout when you use our platform, crossfade has to be set to 10 seconds exactly in Spotify. You must also disable both "automix" and "gapless playback" (only on mobile). Learn how to set crossfade in Spotify for desktop and mobile.
Important
Your crossfade setting is tied to the device you are currently using, not your Spotify profile in general. If you use Spotify from different devices you need to set crossfade to 10 seconds on each device.
Missing songs
If you notice that the intensity of the song is way off compared to the intensity of the current interval it might be because a song has been removed or isn't available in your region.
Songs are added to Spotify by different labels that own the rights to the music. A label might decide a song should only be available in some regions or to remove it entirely from the Spotify library. If you want to check the playlist is complete before your workout, you can enable "show unplayable songs" from your Spotify settings. Songs that have been removed will now appear on the playlist in dark grey.
Missing internet/wifi
If the internet/wifi disappears while running a workout the workout and the playlist might become out of sync. The workouts on the Intelligent Cycling platform run offline when you hit play, but Spotify is a bit more complex.
If the connection is temporarily lost during a song you won't immediately notice the connection issue because the current song always plays to the end, even if the connection is lost. But if this happens Spotify skips the 10-second crossfade between the current song and the next song which causes the workout and the playlist to become out of sync by 10 seconds.
The best way to make sure that this doesn't happen is to make the playlist available offline before you start your workout. Go to Spotify to make the playlist available offline.
Shuffle activated
Do you use shuffle on Spotify? If shuffle is activated, Spotify plays the correct playlist but the tracks play in random order. Make sure shuffle is deactivated.
Playlist not available for import
If your playlist is not visible in the import window in the Session Designer it might be because:
Your playlist needs to be set to public.
Your playlist contains files stored locally on your device (you have to use music from Spotify).
You're trying to use a collaborative playlist (we don't support collaborative playlists).
You need to "add playlist to profile" (see images 1 below). You can set Spotify to do this as default in your settings (images 2)
Image 1 - "add to profile"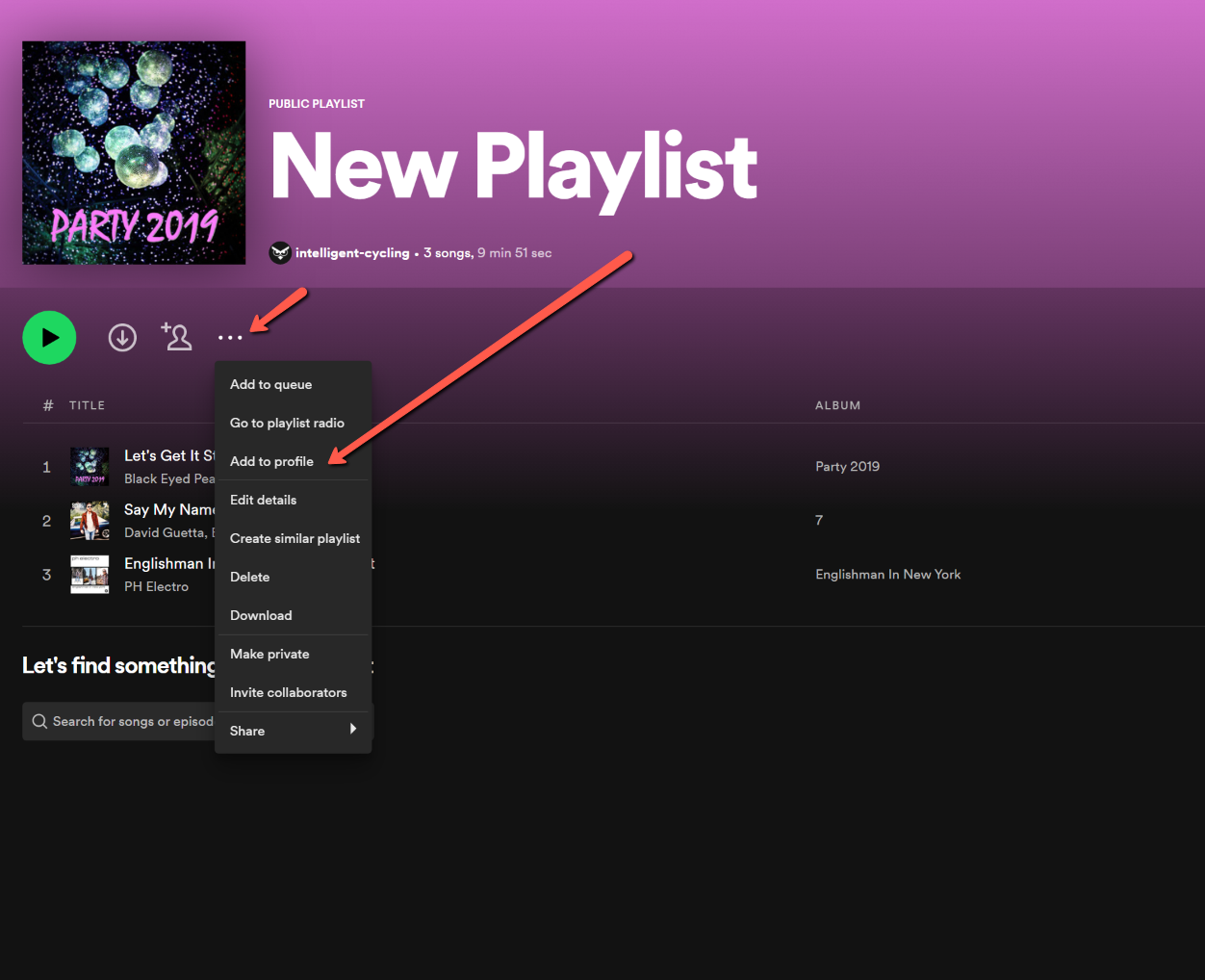 Image 2 - "set to default in settings"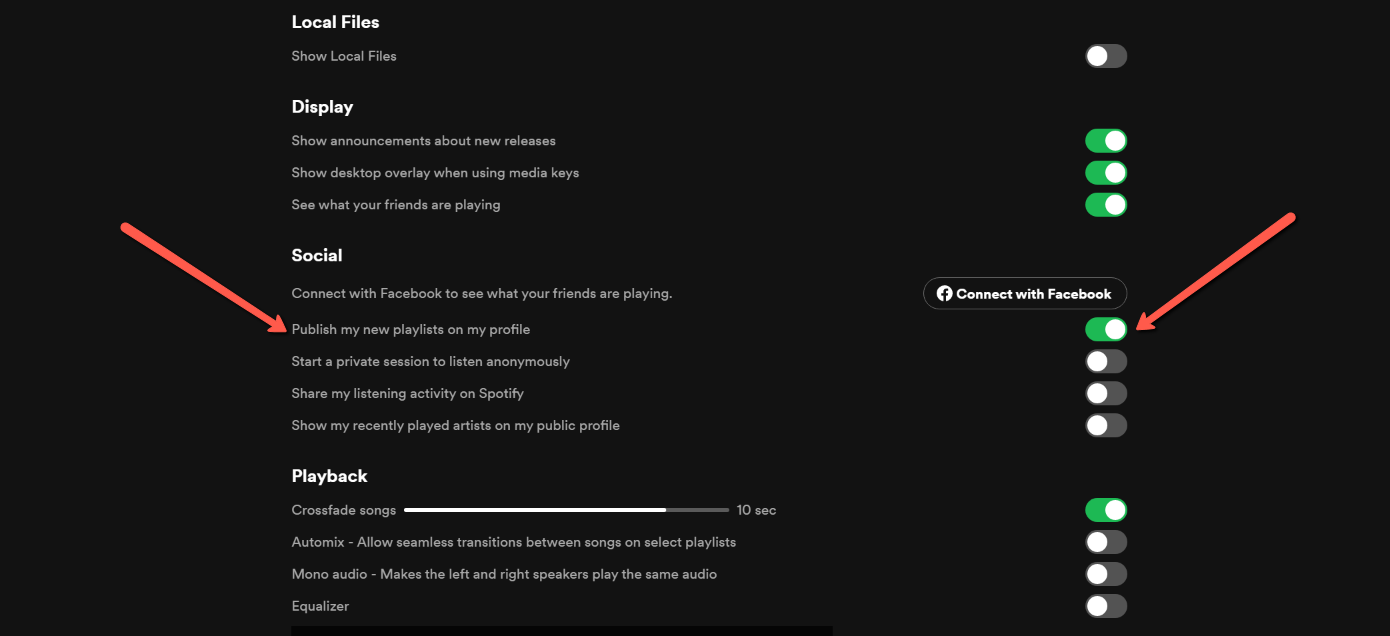 Still having issues? Have a look at your privacy settings. If you allow cookies, your playlists might not be available for import on 3rd party software like Intelligent Cycling®. If you enable "Privacy" it solves the issue for future playlists but Intelligent Cycling will still have issues importing the playlists you created before you enabled "Privacy". To import old playlists, recreate the playlist after enabling "Privacy".