How to remove a user from the Team Player overview
Follow
If needed you can remove a participant from the Team Player group display. Please note that inactive participants are removed automatically after a set amount of time.
Video
This video will show you how to remove a user from the Team Player overview.
1. Open the menu
Hover your mouse over the circle that represents the participant you want to remove. When you hover your mouse over a circle, 3 dots appear on the top right side of the circle. Click the dots to access the menu.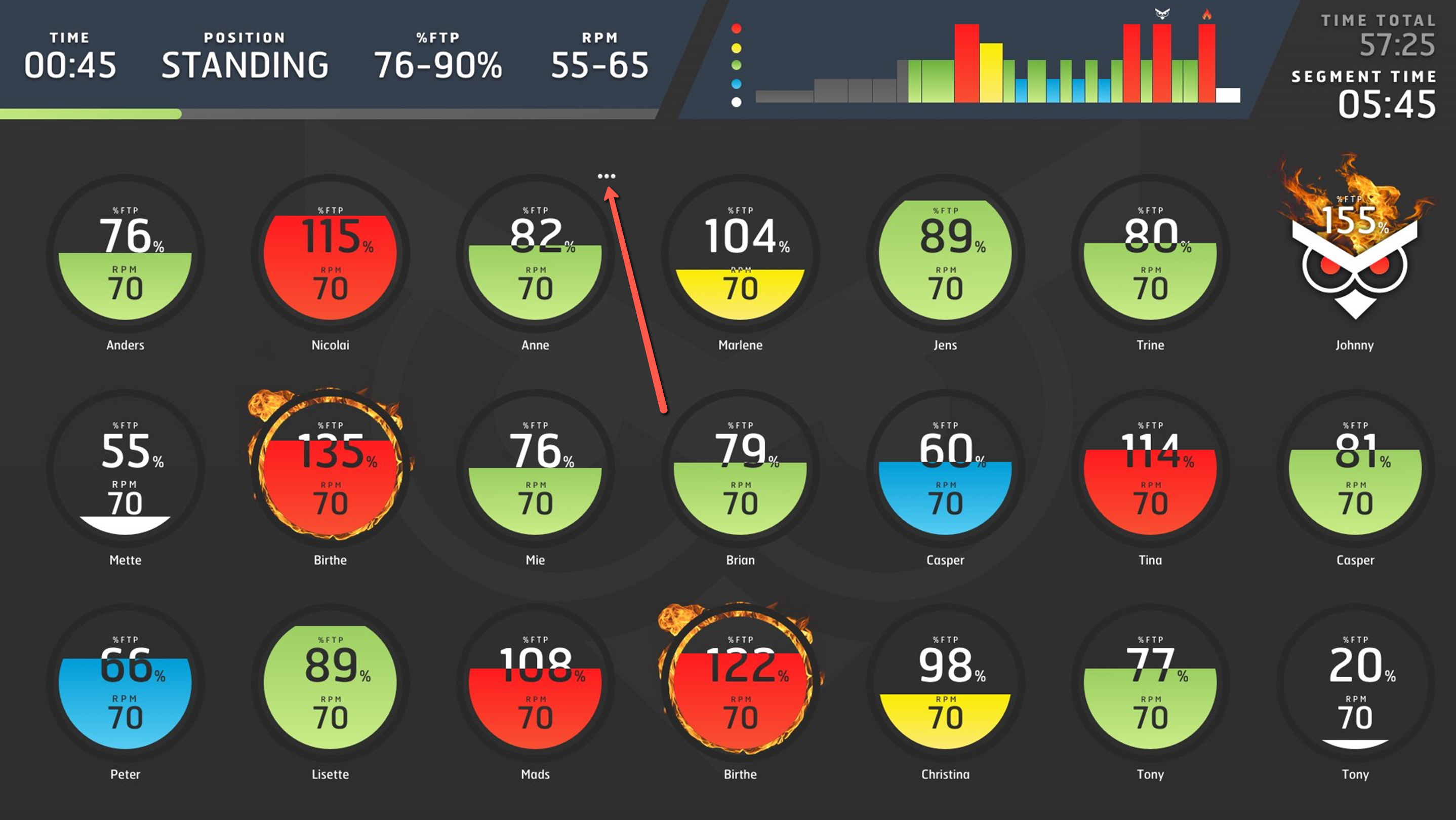 2. Remove user
Click "delete" in the menu and the participant will be removed.