How to use the TEAM PLAYER
Follow
The Team Player gives you a great overview of participant performance in real time. Though often referred to as a leaderboard, the intent behind our group display is to make it even easier for the riders to follow the intensity provided by the workout and the instructor.
Step 1: Select training parameter
You can set different training parameters depending on the equipment available in the studio, the riders' motivation, and the instructor's goal. Go to your settings to choose the training parameter:
a) If you choose RPE the circles representing the participants on the leaderboard will reflect color zones and RPM. When you choose RPE you have the choice to add %HR max or % FTP.
b) If you choose %HR max the circles on the leaderboard will showcase color zones, RPM, and %HR max.
c) If you choose %FTP the circles on the leaderboard will showcase color zones, RPM, and %FTP.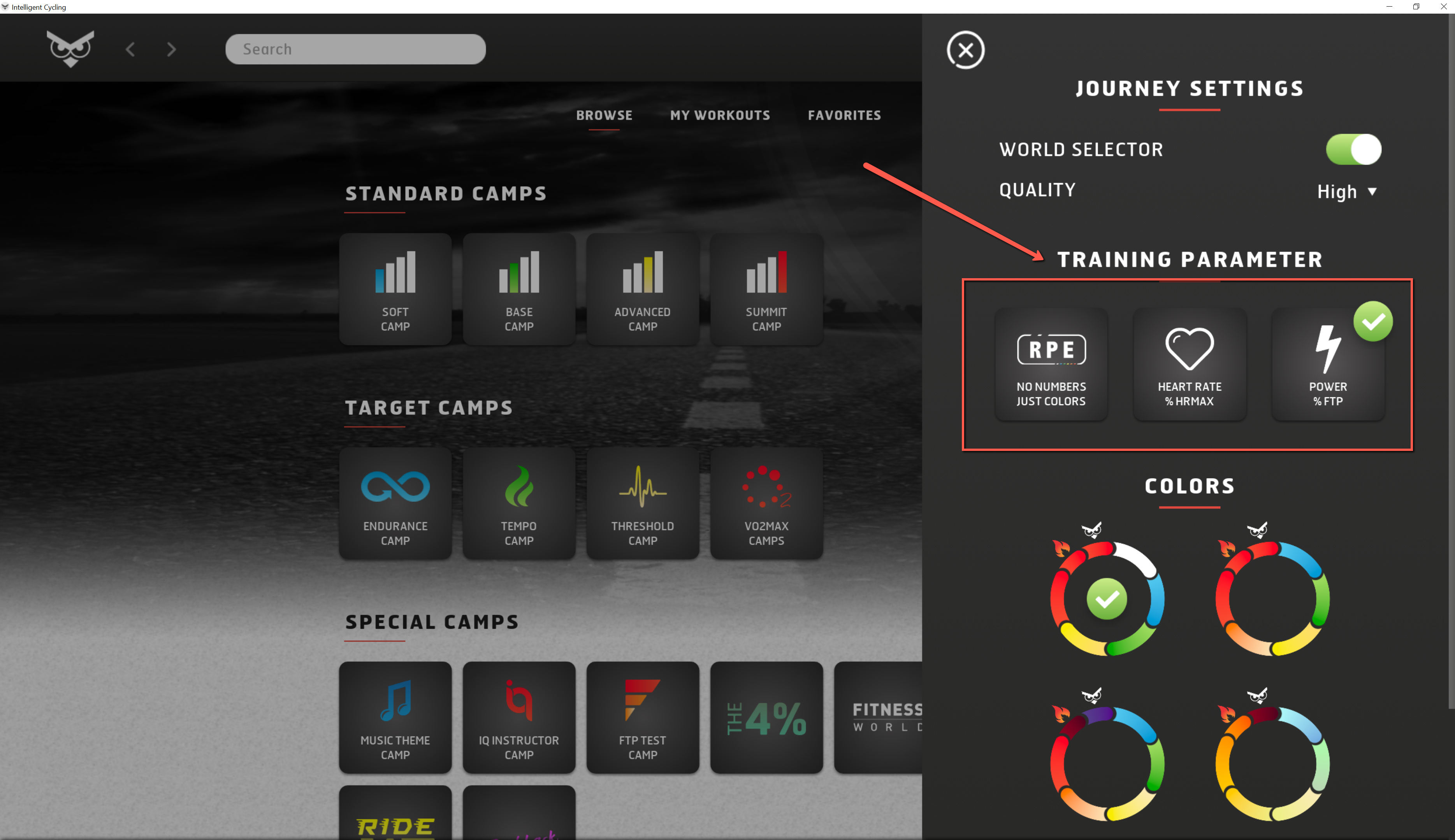 Step 2: "Pre-start screen"
Find today's workout and hit play to display the "pre-start screen". In the upper-right corner of the screen, you will find this workout's "Ticket to Ride", which participants use to connect to your workout using the Intelligent Cycling mobile app. After connecting to the ride, participants must connect to a Bluetooth device to track their performance. Below is the "pre-start screen" as seen on the main screen as well as the Ticket to Ride menu on mobile.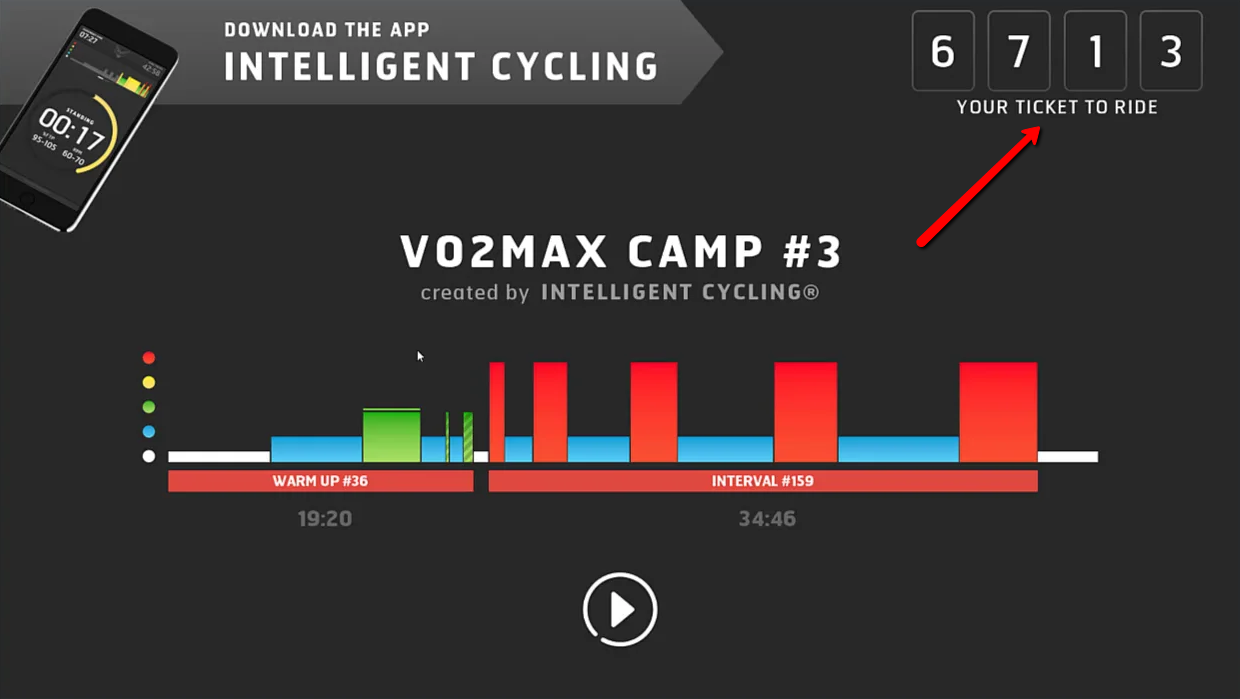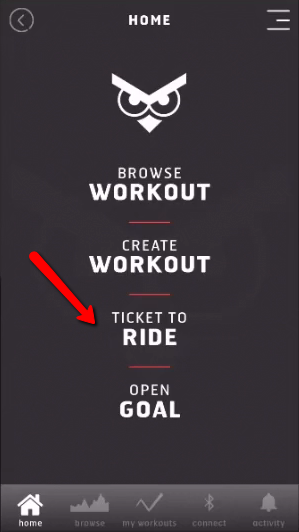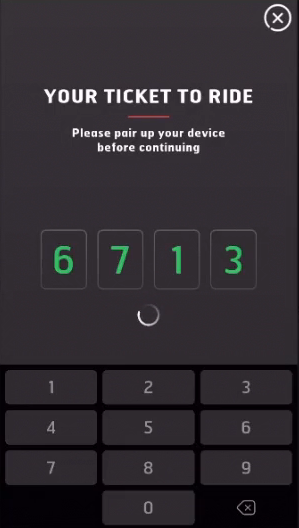 Step 3: Start the workout
When you start the workout, all connected participants will be displayed on the Team Player screen and stay in sync with your workout via the app. If you can't find a participant on the group display perhaps they haven't successfully connected to your ride using Ticket to Ride, or perhaps they didn't connect to their Bluetooth device. If they need to reconnect, the Ticket to Ride code is visible in the lower-right corner of the screen during the entire workout.