How to preview your workouts
Follow
It is possible to see a preview of your complete workout before you save it. In addition to showing an overview of your workout, the preview lists all intervals used in the workout. Using preview is a great way to make sure everything is as intended before you hit save. Note that you cannot edit your workout in the preview window. If you want to make changes to your workout, close the preview window first.
You access the preview workout window in the top right corner of the Session Designer.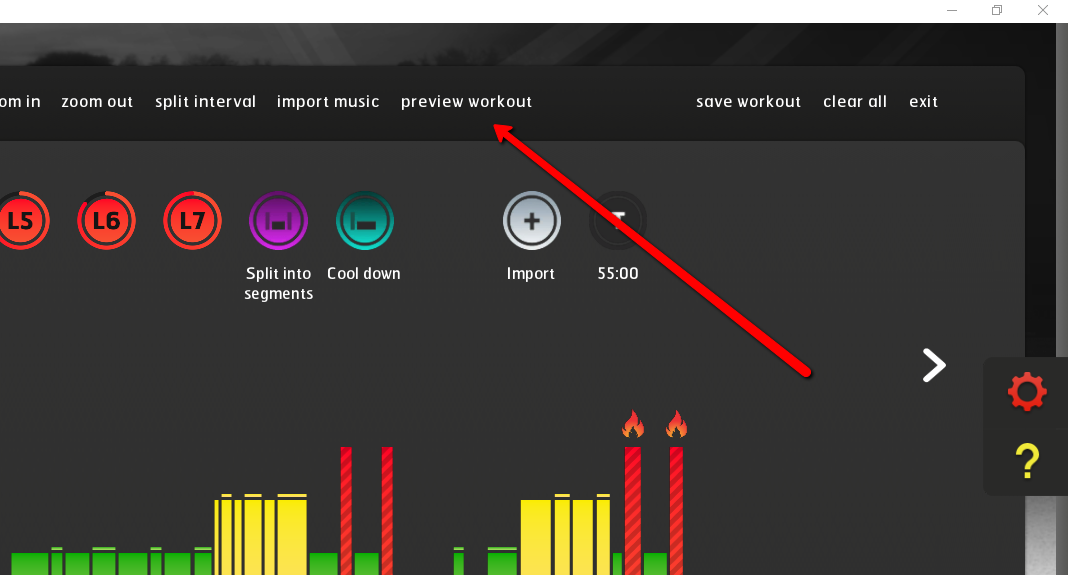 When you are done with the preview, you return to the Session Designer in the top right corner.