How to share your workouts
Follow
You can share any workout you can access on the platform, including workouts made by other users. There are many reasons you might want to share a workout. Maybe you just found a workout you liked and want to share the experience or maybe you are a coach and want to share your next training session.

To share a workout, go to the menu for that specific workout: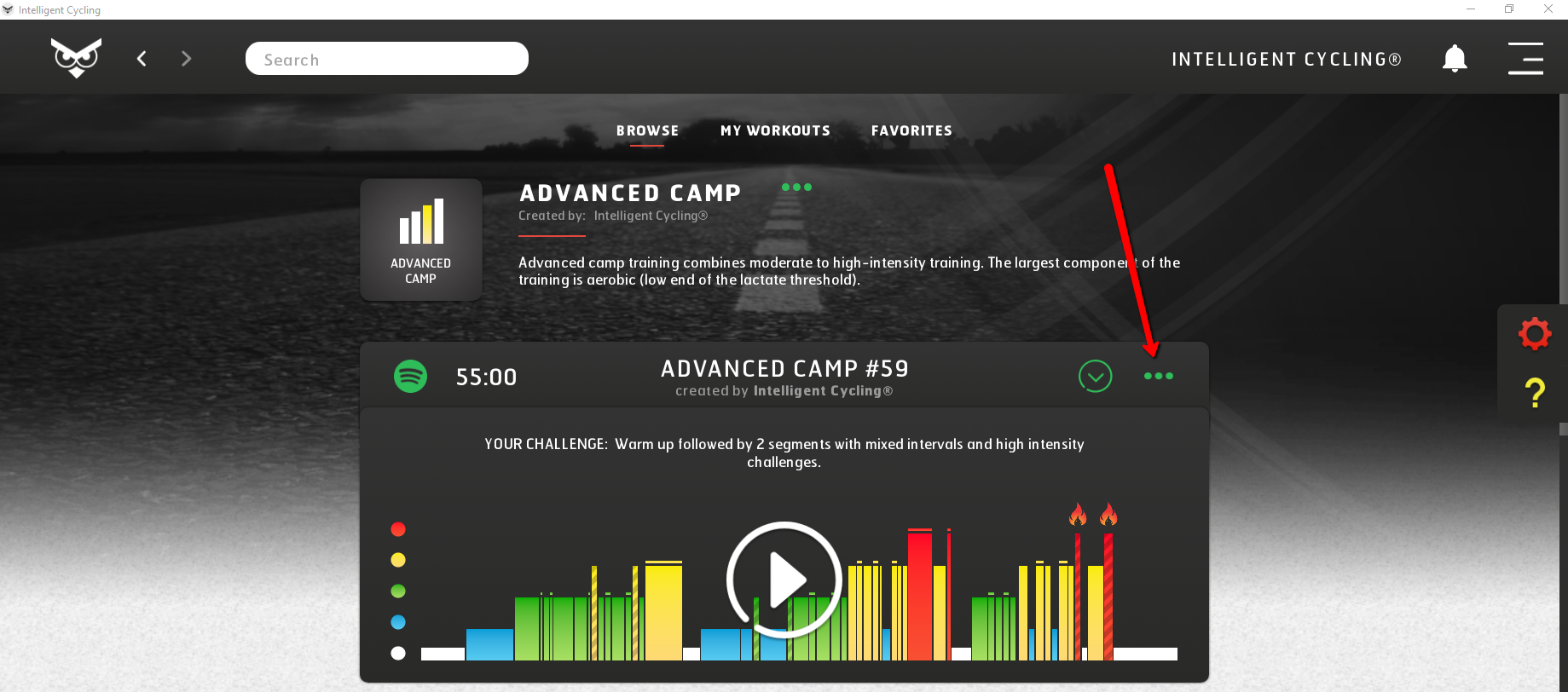 You will find the option "copy link" on the right-hand side of the menu. Click it to save the link to your device. You will now be able to paste the link anywhere you like.

When you share the link in a new post on Facebook, we generate an image of the workout profile as well as the workout title and description. Clicking the link directs you to the workout.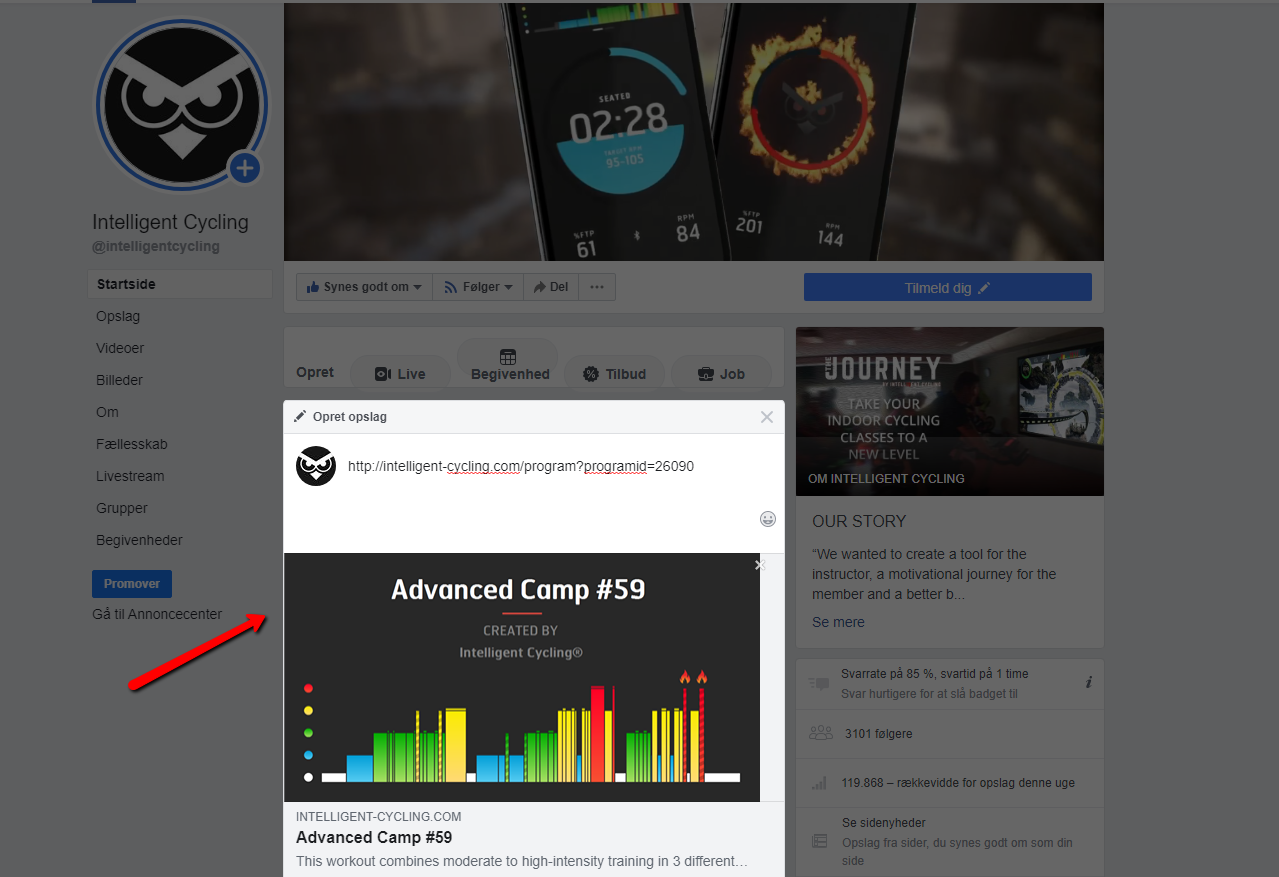 Sharing a complete camp of workouts is not much different. Simply open up the camp menu instead of the workout menu to find the link and you are ready to share your camp!